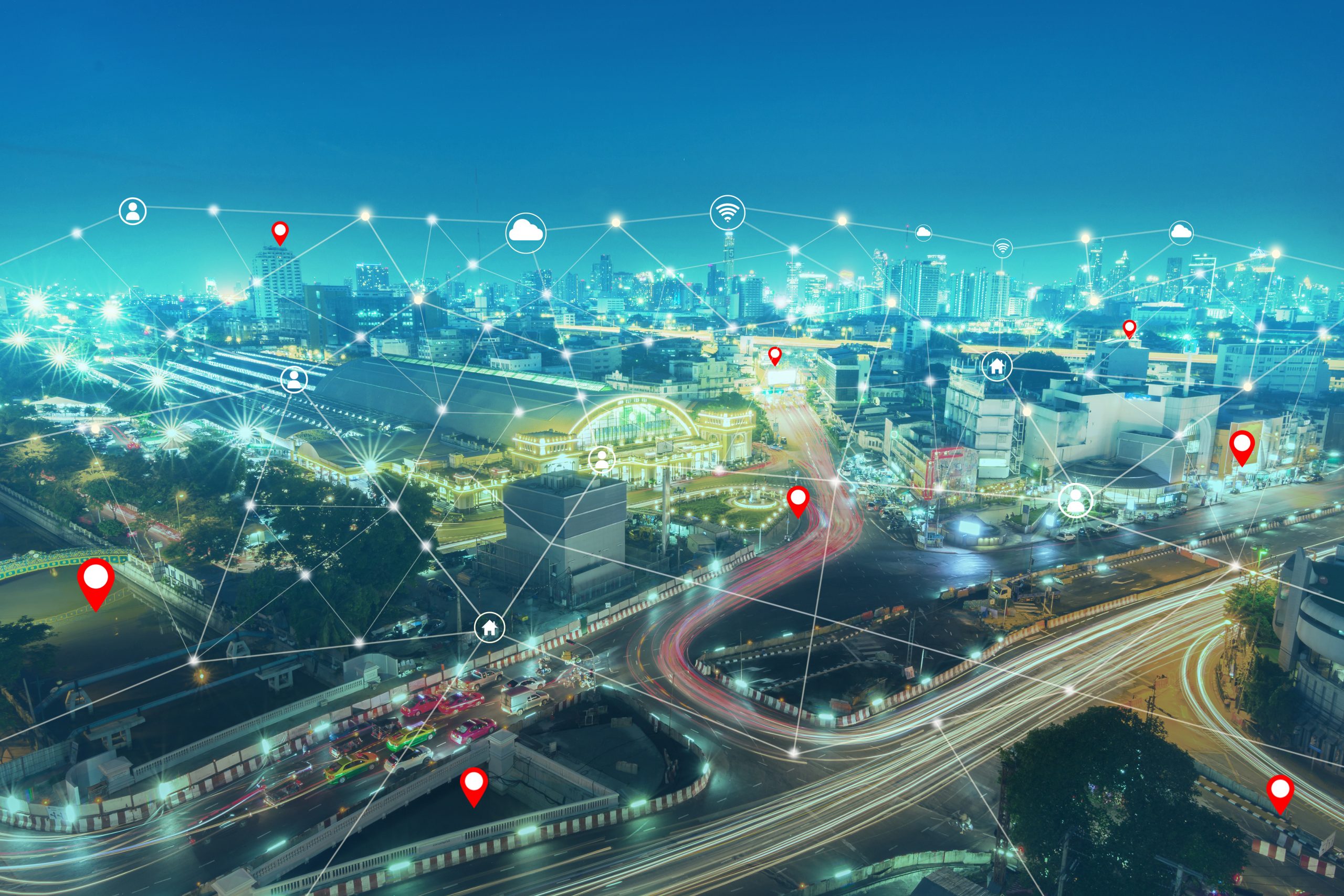 Optical networks
We offer a broad portfolio of products, solutions, and services for building optical access and transmission networks We work directly with manufacturers
We represent global manufacturers of products and solutions who are leading tech innovators.
A broad product portfolio
Our product portfolio contains a broad range of optical products for building optical networks.
Custom solutions
We design complete solutions in the area of passive FTTx optical network infrastructure.
Optical access and transmission networks
We offer a broad portfolio of products, solutions, and services for building passive infrastructure for optical access and transmission networks. Our product range includes optical cables, underground connectors, optical boxes, transceivers, splitters, patch cords, and other components. We can help you design a suitable solution. We also provide advisory and consulting services, including training of engineers and installation teams, as well as warranty and post-warranty service support.
We supply reliable and tested products and solutions that have a long service life, low operating costs, and are environmentally sensitive.
VIDEO – cooperation KTP & STL
Design consulting and advice
We offer product and design consulting, including advice on how to select the right components for your optical networks.
Training
We'll create a training programme in the area of optical networks that's suited to your requirements.
Tech support
We of course also provide tech support for all our products.
Custom solutions
We offer customized products and solutions.